Our K-2 courses foster STEM learning through hands-on activities that help children develop the curiosity and creativity they will need in later life
Research shows that early exposure to STEM has a positive impact across the entire spectrum of learning.
Our curriculum integrates ideas across branches of knowledge while engaging students with a hands-on approach.

We design our programs to fit in with your teaching environment and help you implement them in-school or after-school.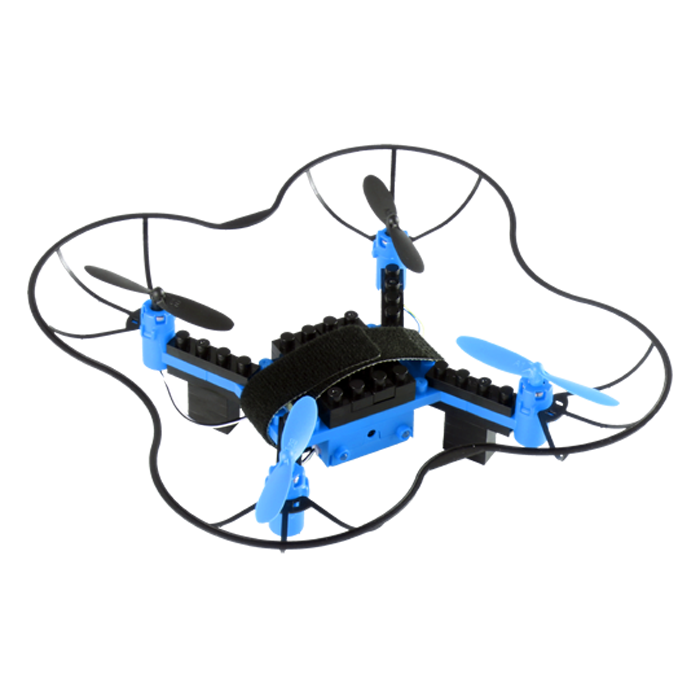 Through a series of activities that support inquiry and hands-on learning, students will develop an understanding of how physical forces enable airplanes and drones to take flight. Students will design and fly paper airplanes, learn coding basics, and practice their precision flight skills as they complete a series of challenges with the drone.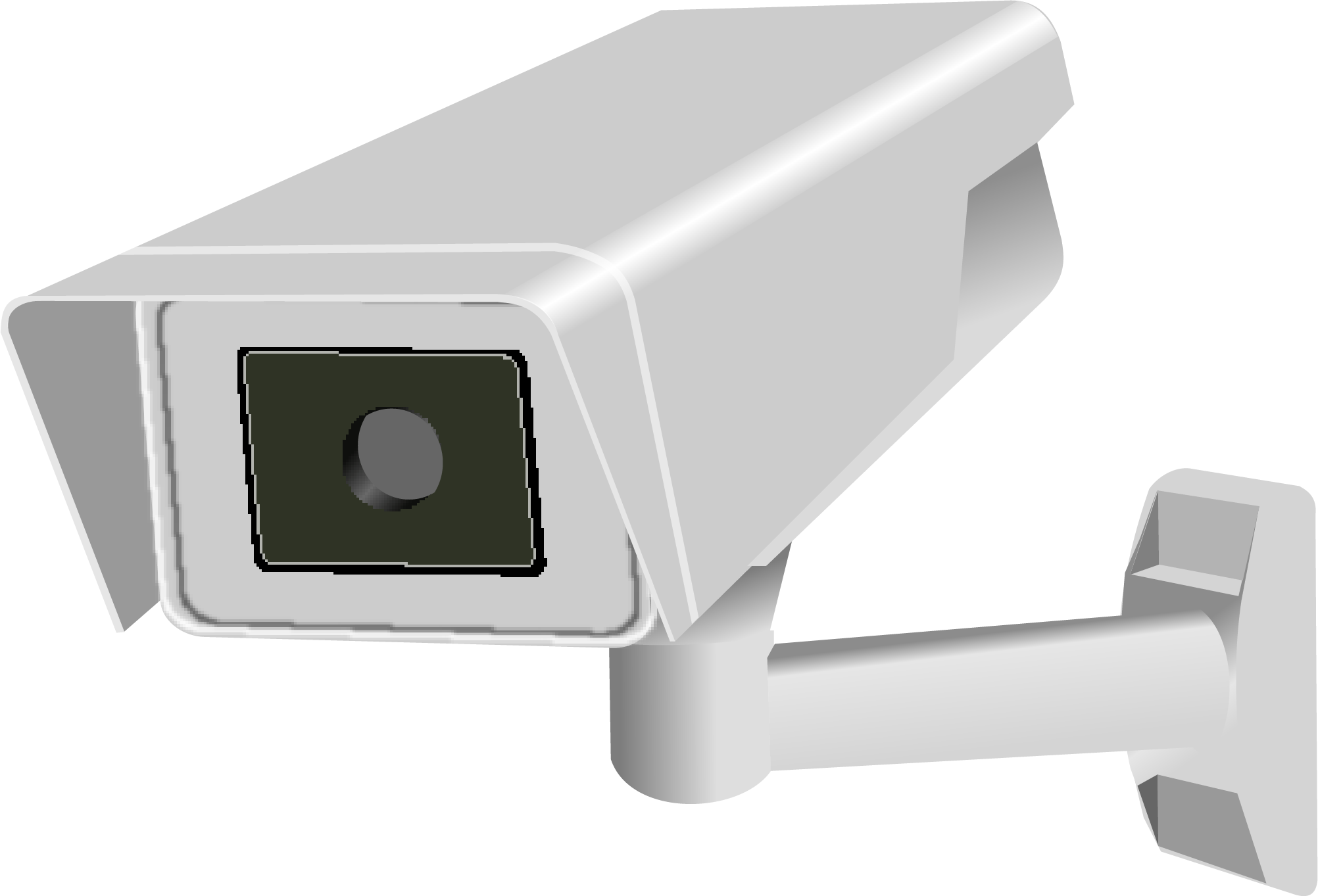 Learn about computer vision and its real-life applications. In this course, students will understand the importance and challenges of image analysis, and they will consolidate their knowledge through machine learning and augmented reality applications. From facial recognition to autonomous cars, they will find out that computer vision is everywhere around us!
Students will have opportunity to learn how to code using block-based visual programming languages.

Students will fly their own drones and create projects combining computer apps and crafts.
Students will work together in teams, using the skills they have learned to overcome real challenges.
Bring these programs to your organization. We offer customized solutions to fit your needs.

Teacher training and support

On-site training for teachers and educators available in Chicago, Naperville, Arlington Heights, and Hoffman Estates. Online training available worldwide.

Hands-on orientation to the equipment and software


Instructional strategies for using new technologies to help students build 21st century skills and meet the Next Generation Science Standards

Practical approaches to integrating STEM into your curriculum using gamification