Introducing drones in STEM learning
NextWaveSTEM now offering teacher training using drones to create engaging STEM learning experiences for students.

ISBE Professional Development Clock Hours*: 6

NextWaveSTEM Professional Development for Teachers
Drones, robots, and 3D printers are being used today for a variety of purposes, and these emerging technologies will continue to become even more integral to our society in the years to come. Our Professional Development Workshops are for teachers who are interested in using drones, robots, and 3D printers in the classroom to deliver STEM learning that inspires and sparks students' curiosity, builds critical thinking, and introduces students to coding skills that are becoming vital as careers continue to shift towards STEM-related fields.
Using Drones to Create Engaging STEM Learning Experiences for Students
Participants will build foundational knowledge of how drones can help students to deepen their understanding of STEM and the world around them. The workshop includes an orientation to the Tello Quadcopter Drone and the TelloEdu application; training on pedagogical strategies for using drones in the classroom to build 21st century skills; suggestions for making drones relevant across a variety of curricular areas; and a supported, collaborative planning session in which teachers work together to develop practical plans to implement learning with drones in their schools.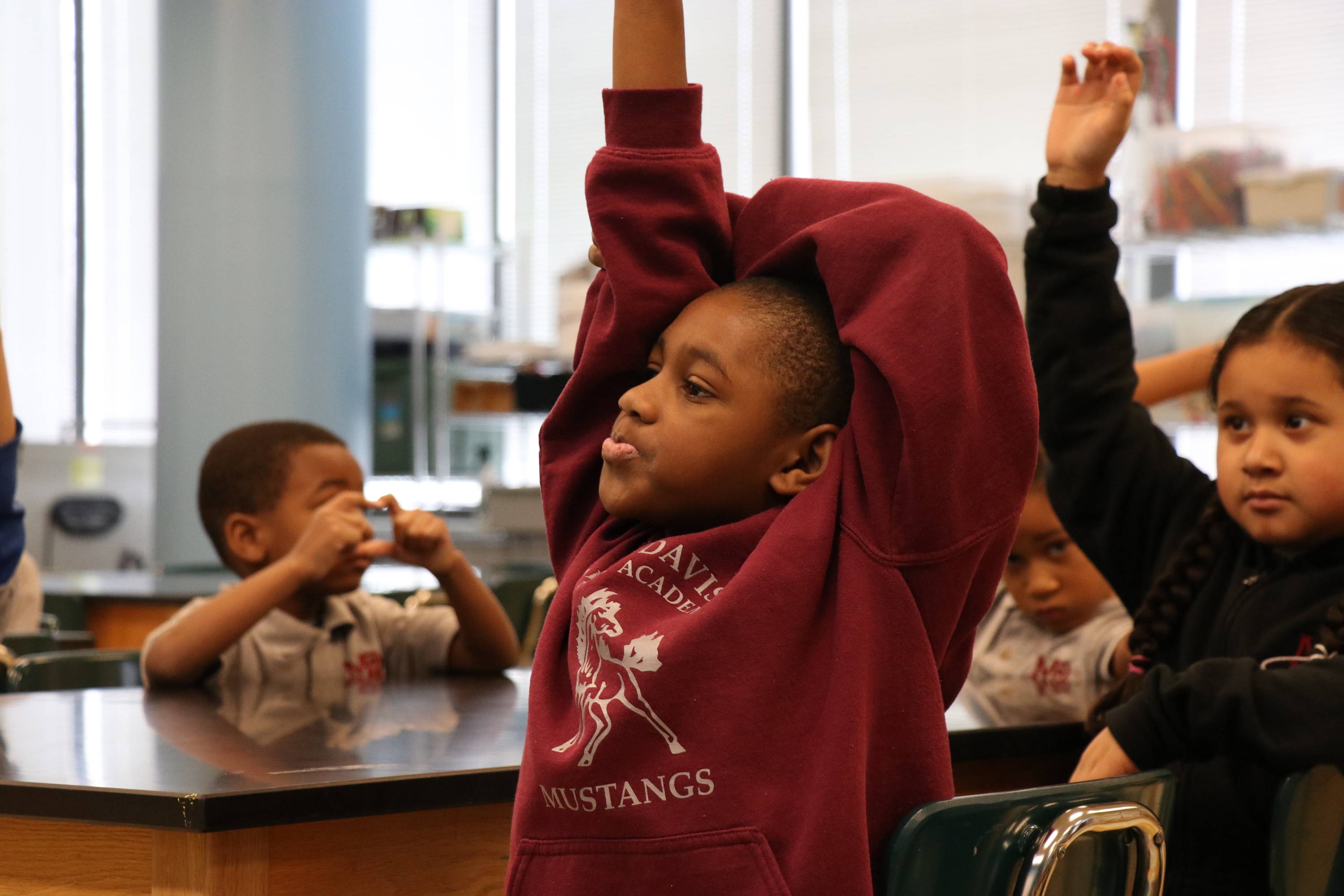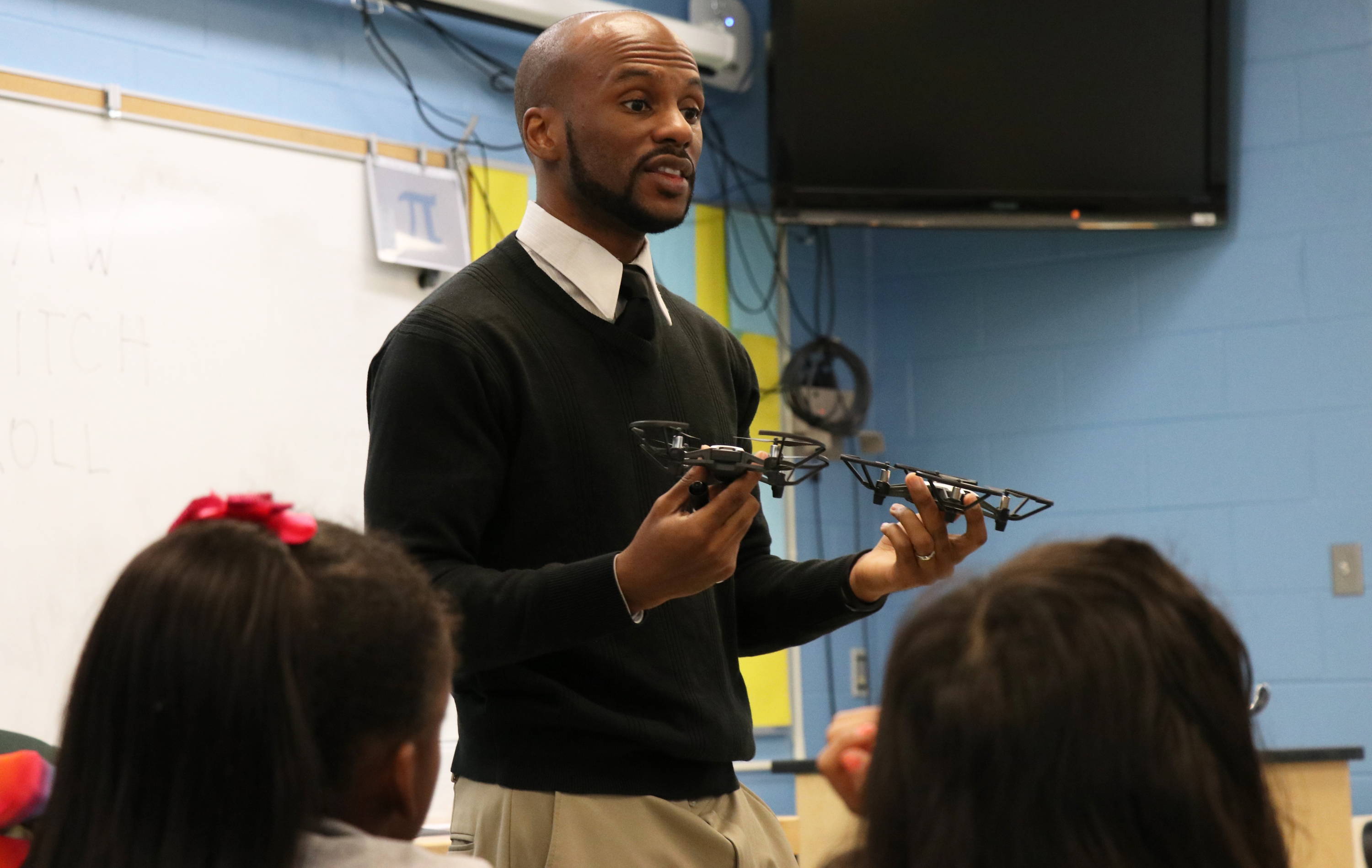 Hands-on orientation to Tello Quadcopter Drone and the TelloEdu application

Instructional strategies for using drones to help students build 21st century skills and meet the Next Generation Science Standards

Practical approaches to integrating drones into your curriculum using gamification
Limited spots available! Register today.