NextWaveSTEM Webinar Drone Courses Discount
Submit the Form to Access Your Discount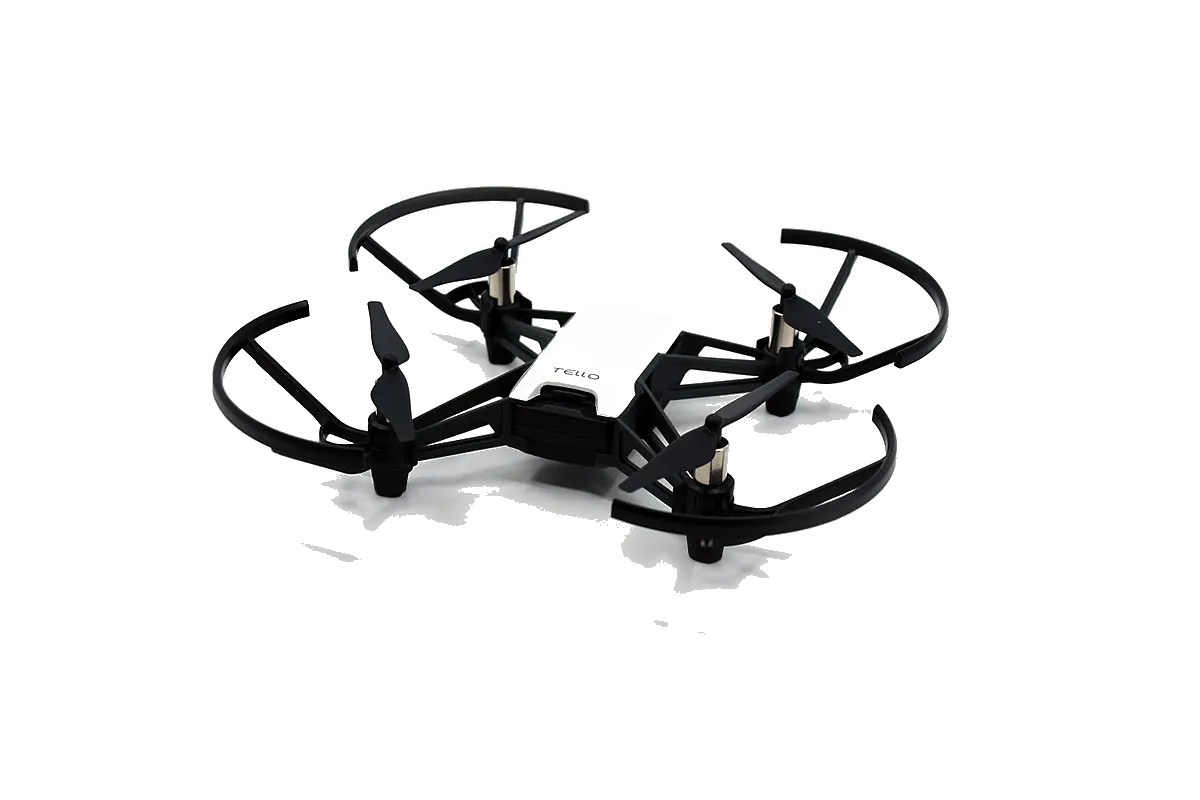 NextWaveSTEM
NextWaveSTEM creates STEM curriculum for K—12 students. Our courses include lessons in Drones, Robotics and 3D Printers. The NextWaveSTEM model provides you with lesson plans, equipment, and the Professional Development necessary to bring hands-on STEM to your school.
NextWaveSTEM Drones Courses

NextWaveSTEM offers Drones Courses for students grades K—12. Our courses teach students how drones function, how to code drones for autonomous flight, and more.
What's included in this Discount?

This discount provides $1,000 in funding toward any NextWaveSTEM 3D Printing Course.
How long does the program last?
The program lasts for one year, with the option of continued partnership in subsequent school years.
What will our students' learn?
Our curriculum is designed to spark students' critical thinking, creativity, collaboration, communication, and curiosity by introducing them to coding skills and cutting-edge STEM.