NTA After School Program Grades 3—8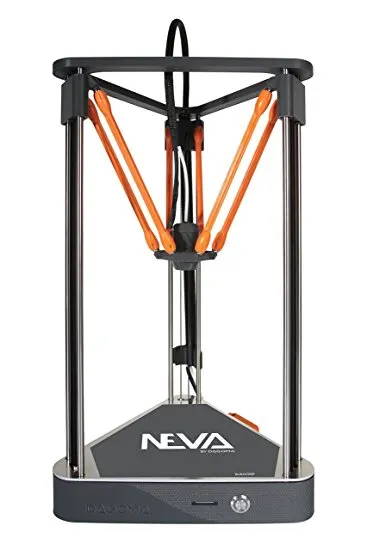 This course is designed for beginners to gain an understanding of how a 3D printer works, and the process of going from a blank 3D design canvas to a full physical print out, making ideas come to life. Students will learn how to build and modify through Tinkercad and use Thingiverse to download items for print, or modify projects created by others. Students will keep all the printed materials.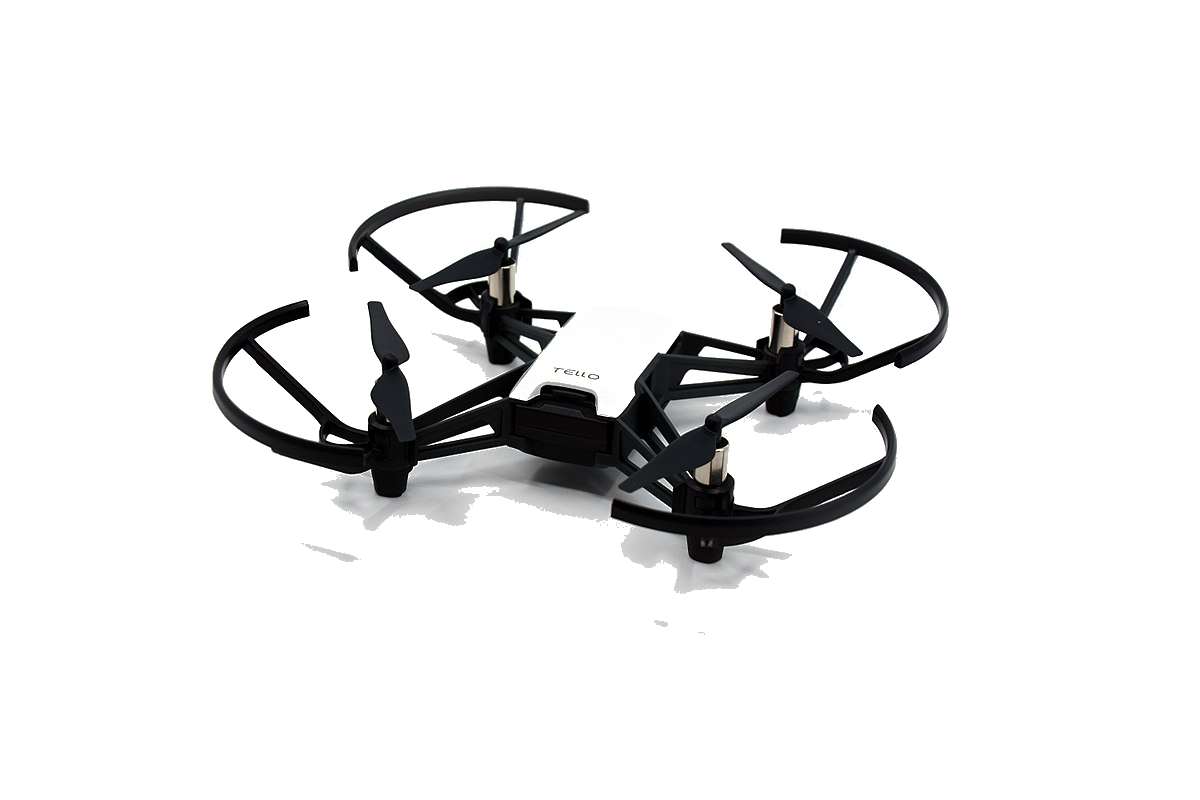 This course is an exploration in how Unmanned Aerial Vehicles (drones) work. Through a series of activities that support inquiry and hands-on learning, students will develop an understanding of how drones function and the real-world purposes for which they are used. Students will have the opportunity to learn how to code in the Tello application to program drone flight.