NTA After School Program Grades K—2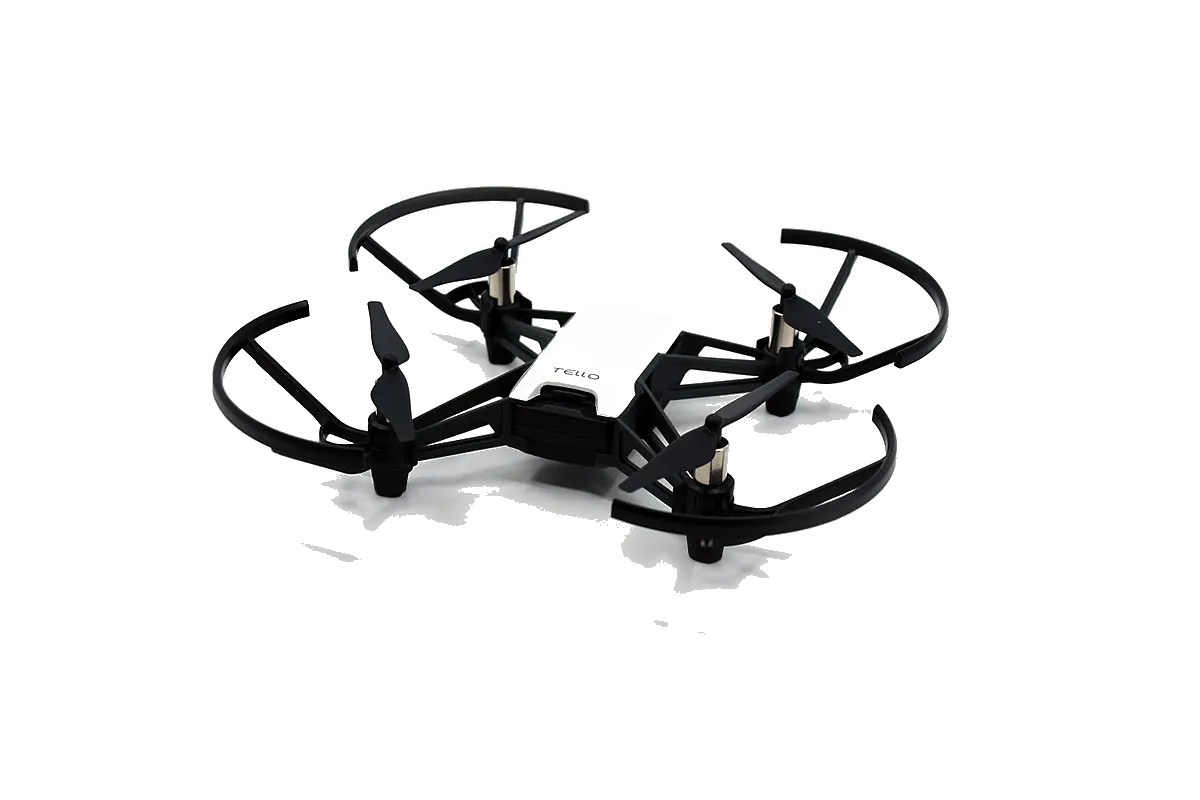 Through a series of activities that support inquiry and hands-on learning, students will develop an understanding of how physical forces enable airplanes and drones to take flight. Students will design and fly paper airplanes, learn coding basics, and practice their precision flight skills as they complete a series of challenges with the drone.
From facial recognition to autonomous cars, computers and A.I. are everywhere around us. This course focuses on computers, artificial intelligence, and their real-life applications. Students will understand the importance and challenges of image analysis, and they will consolidate their knowledge through machine learning and augmented reality applications.