Empowering teachers and students of today with the technologies of tomorrow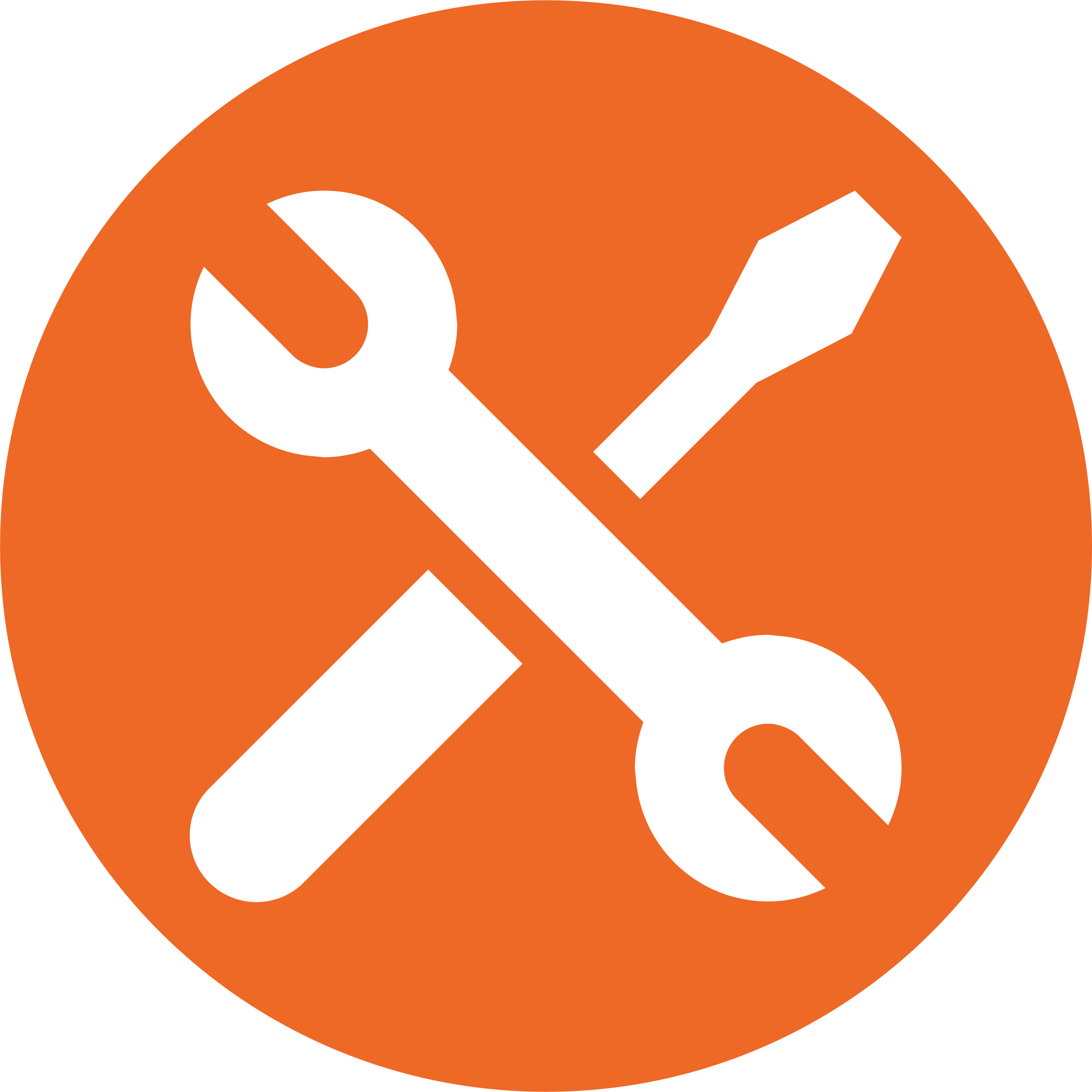 Drones, robots, and 3D printers in the classroom allow students to build, code, play, and learn to make important connections to the real world.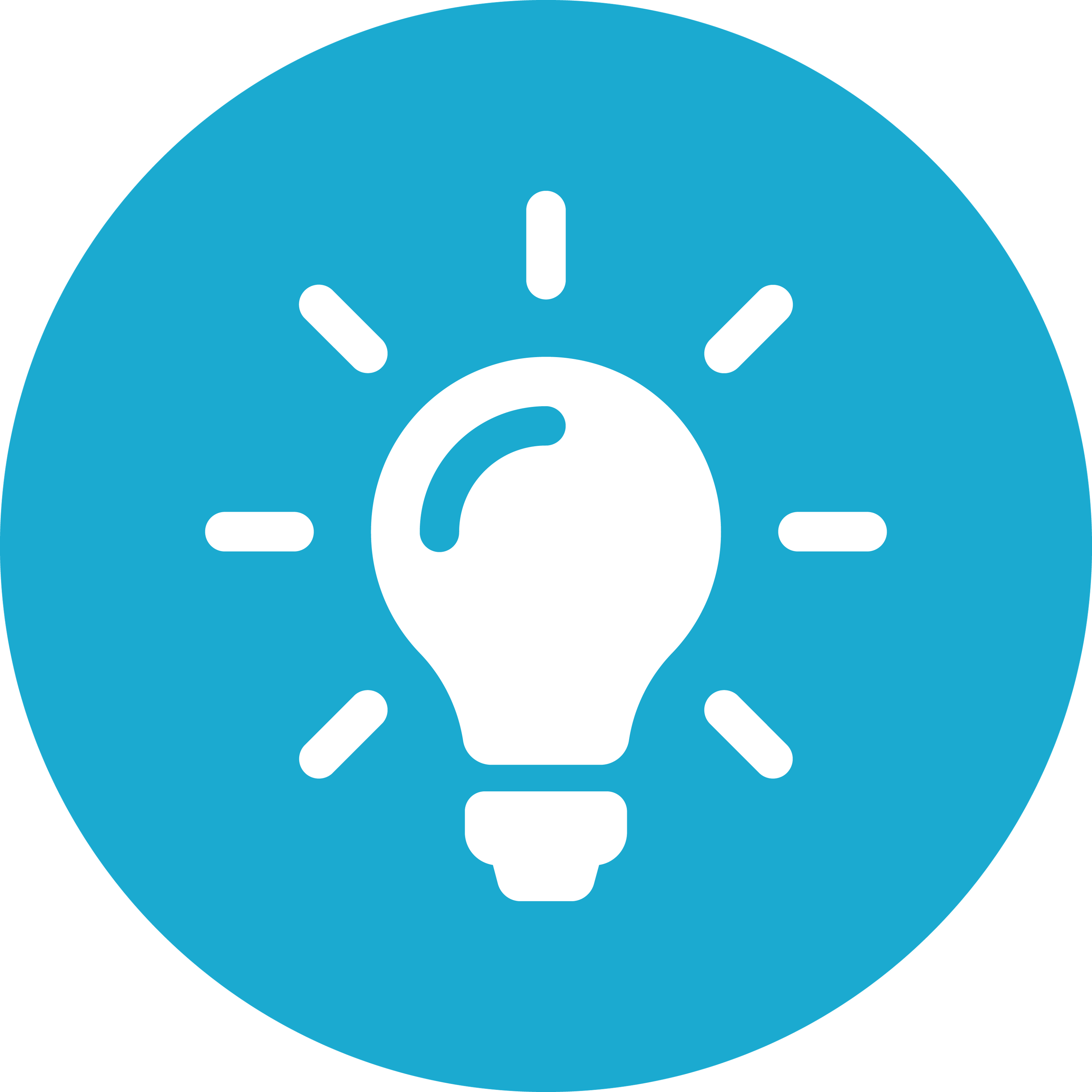 Our curriculum is designed to spark students' critical thinking, creativity, collaboration, communication, and curiosity by introducing them to coding skills and cutting-edge STEM.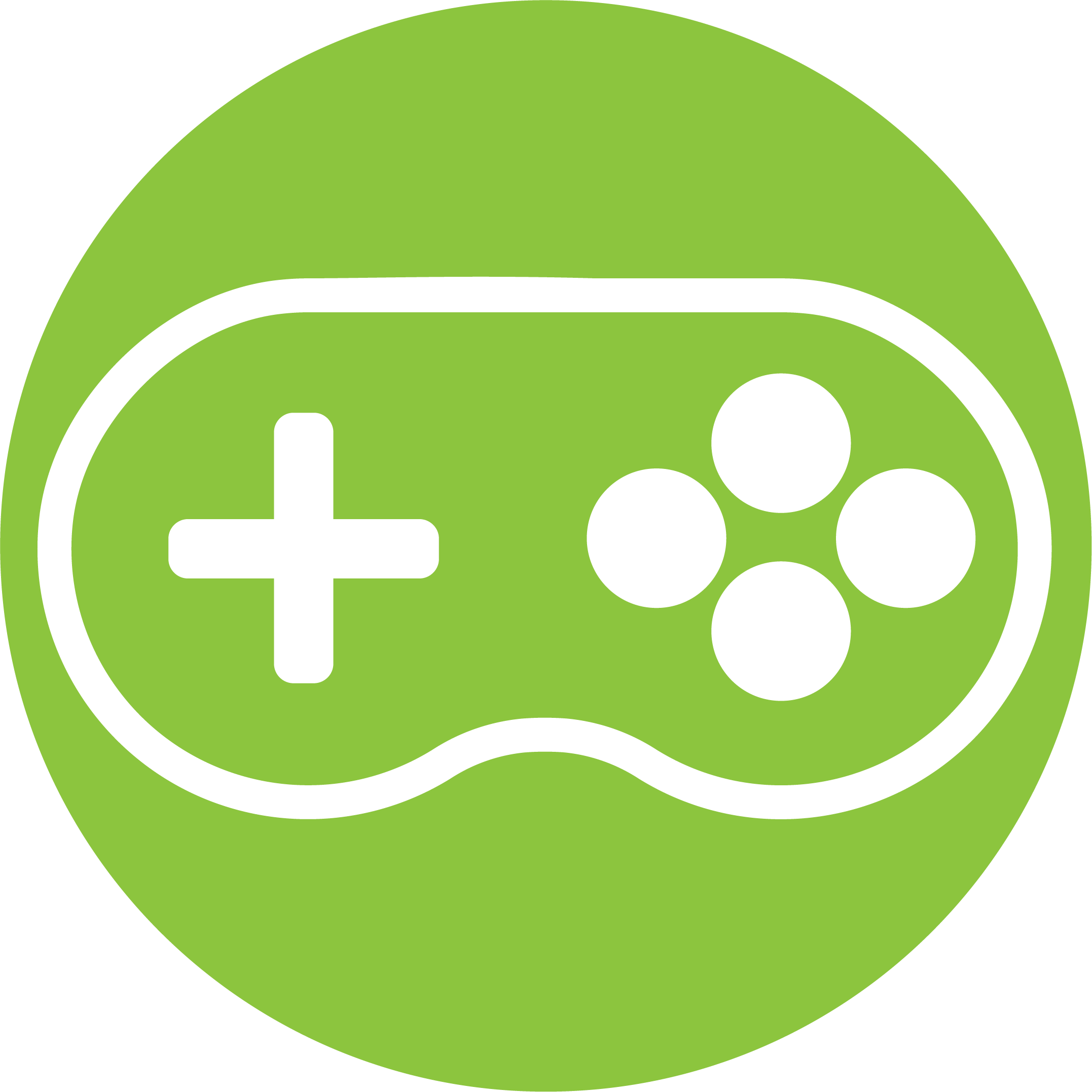 Gamification and game-based approaches engage students in learning STEM through emerging technologies.
Everyone IS TALKING ABOUT US

"I appreciate the emphasis on both fun and learning in the NextWaveSTEM program."

- Michelle Warden, STEM Technology Specialist
"I am really happy with how this year went with the robotics and drones programs. Hope we can continue next year!"

- Cory Overstreet, Principal
"NextWaveSTEM's curriculum does a great job of integrating 21st Century Skills into their programs."

- Desmond Martin,
Curriculum Expert
"I liked the different activities we worked on. It was cool to see all the different things code can do."

- Karl Patel,
7th Grader