3D Printing, Drone Coding and Robotics Courses

Our certified instructors focus on applying learning to the real world,
so your child can imagine the possibilities—keeping them interested and engaged.
Each class is 45-60 minutes long and runs for 6 weeks.
Our hands-on courses include corresponding course kits *robots, 3D printers and drones* delivered to you.

What parents are saying...
"NextWaveSTEM prepares children for the future. My child had a blast in their fun and education, hands-on programs."
- Joseph Greer, Parent
"I liked learning about how I can design in 3D and what I could create. I want to take more classes like this one."
- Manny, 6th Grade Student
REMOTE LEARNING THAT ENGAGES AND EDUCATES
The NextWave STEM Approach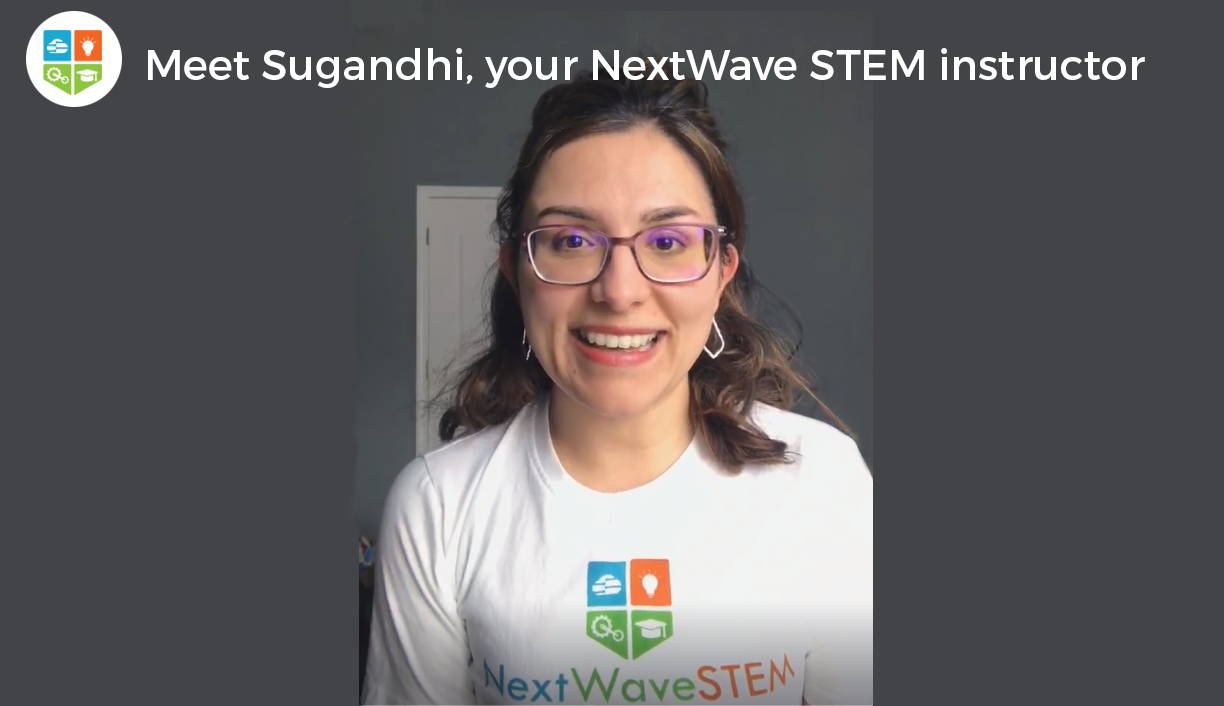 Engage with Live Instruction
Certified instructors provide high-quality, engaging lessons in STEM. Students are able to interact with instructors and ask questions to ensure concepts are understood. Please note: only instructors are visible via video.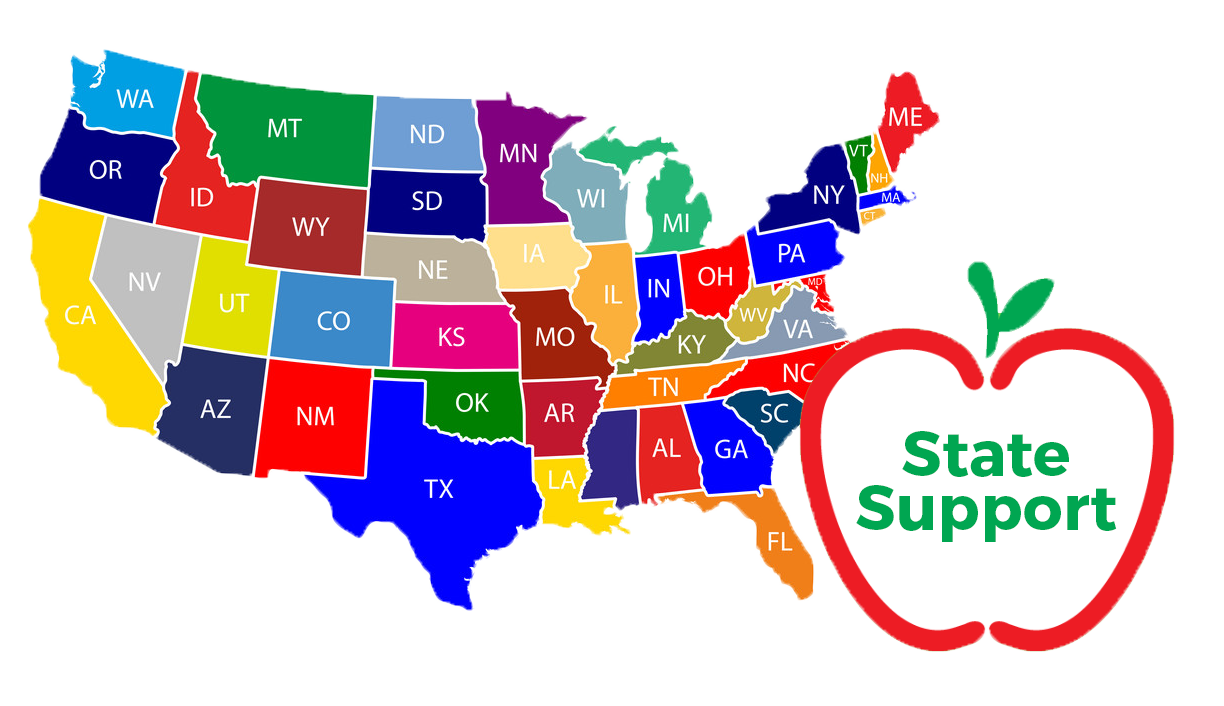 Support Educational Standards
Programs are built around topics in Science, Technology, Engineering and Math (STEM). Lessons are created to support Common Core State Standards for Mathematics and Next Generation Science Standards.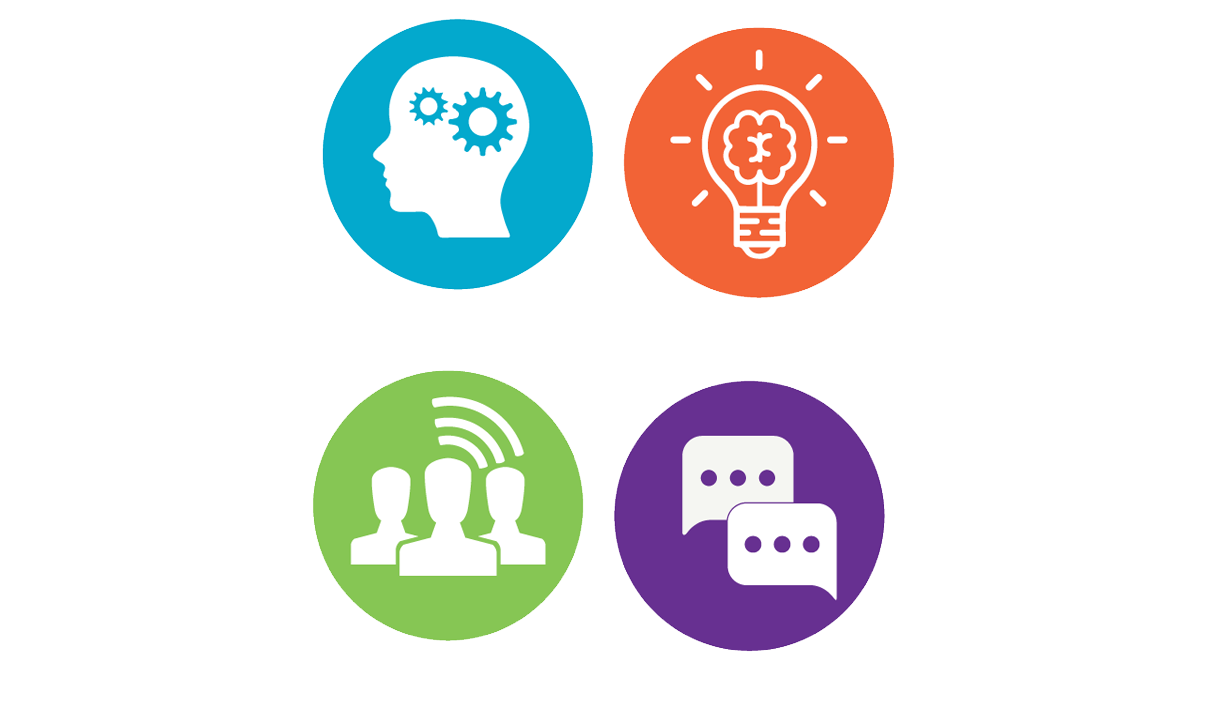 Foster 21st Century Skills
Our goal is to nurture learners and achievers. We foster critical 21st Century skills such as critical thinking, creativity, collaboration and communication. These skills are considered essential for students' future success in our fast-changing world.