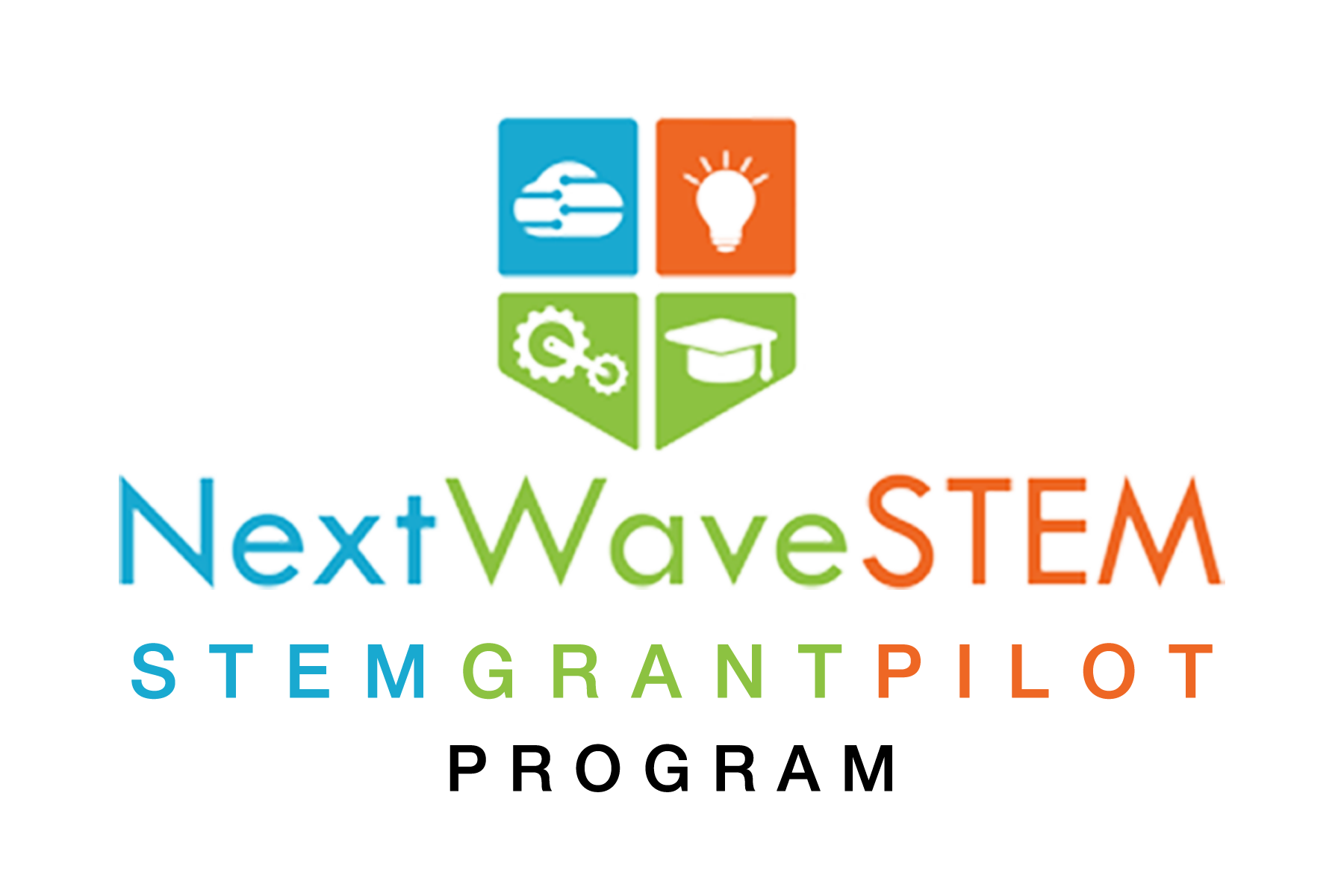 NextWaveSTEM is bringing its hands-on science, technology, engineering and math (STEM) programs to more Illinois classrooms than ever in 2020, thanks to a grant from Maverick Energy Solutions and Verizon Wireless.
Drones, robots, and 3D printers in the classroom allow students to build, code, play, and learn to make important connections to the real world. NextWaveSTEM curriculum is designed to support students in meeting the Common Core State Standards for Mathematics and the Next Generation Science Standards and to foster 21st Century Skills.
In total, this grant is supporting 1,000 classrooms in accessing our programs at a very steep discount to help kickstart learning with the next wave of technologies in the classrooms. For $4,500, schools receive curriculum, professional development, and classroom kits to start a STEM in-school, after-school or summer program.
"We are pleased to partner with NextWaveSTEM to bring this educational opportunity to more students and teachers," said Karl Wrobel COO and Director of Maverick Energy Solutions. "We believe that inspiring young, bright people to pursue STEM education is essential to developing the next generation of engineers and scientists, as well as creating and sustaining strong and empowered communities."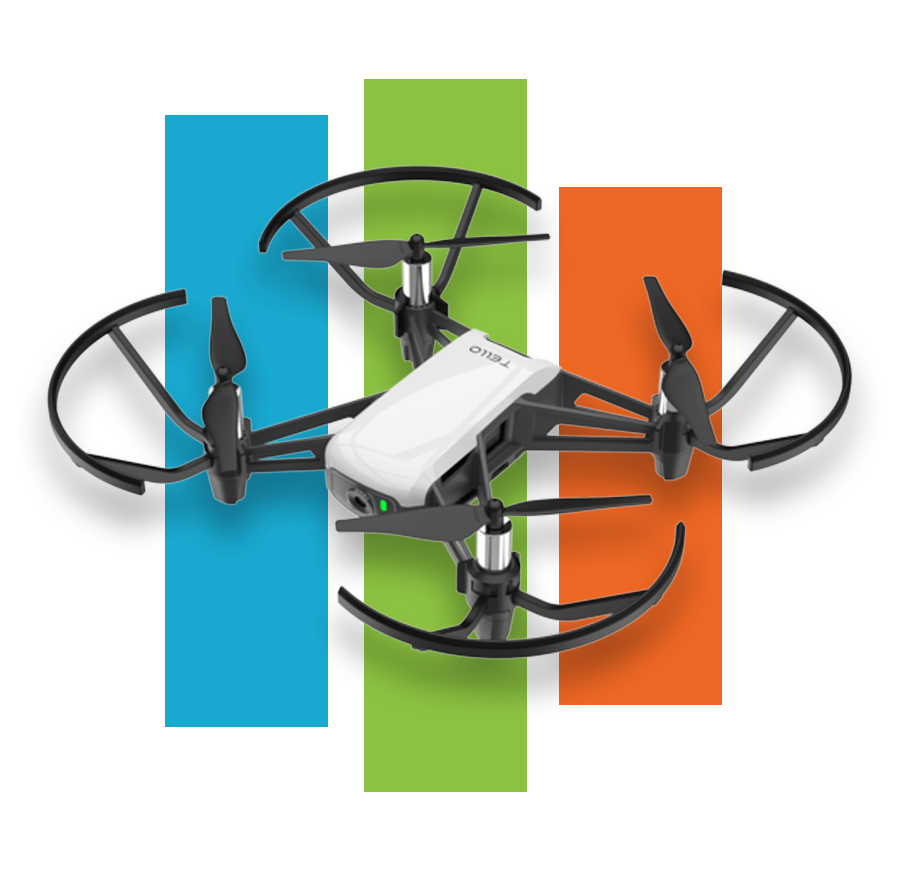 To be considered for this grant please complete the form below:
Verizon Wireless & Maverick Energy Solutions Partner with NextWaveSTEM
to Expand STEM Education into 5000 Classrooms in Illinois