CARES ACT Eligible Programs
Curriculum bundle includes both in-class and remote learning.

After School & Summer Programs
Certified instructors and/or mentors for virtual or in-person classes.

Learn best practices for STEM and remote instruction—no experience necessary.

Emerging technology sparks curiosity and builds life-long learners with a hands-on approach.

The importance of STEM, especially during COVID-19
As CEO of Chicago Public Schools, Janice Jackson pointed out to recent graduates, "You are coming of age at a time when your aptitude for STEM could make a real difference in the world—do not let this moment pass you by."

Samples of our K-12 Courses
NextWave STEM Emerging Technology courses build upon each other. From each grade band a progression of knowledge occurs, giving students the opportunity to learn more complex material, building their scientific literacy and leads to an overall understanding of emerging technologies and their real-world application to solve global problems by the end of high school.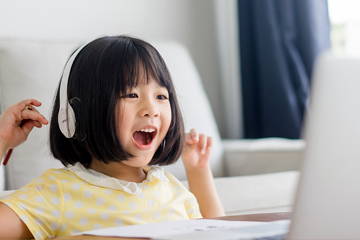 Introduction to Robotics:

What is a robot?

Introduction to Drones:
What are things that can fly?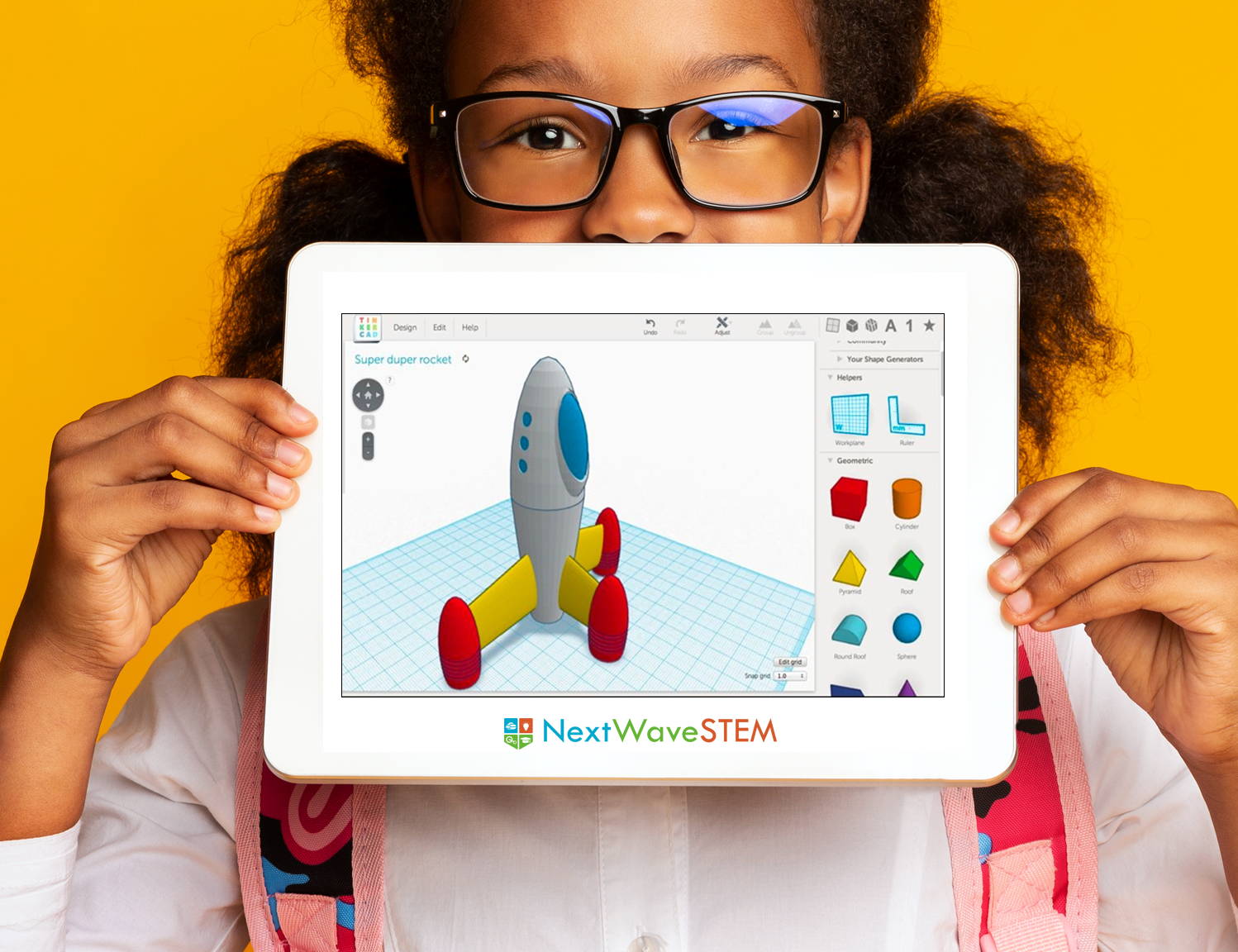 Understanding 3D Printing:
Bringing your ideas to life
Understanding Drones:
Coding flight for real-world applications
Understanding Robotics:
How robots work and what they are used for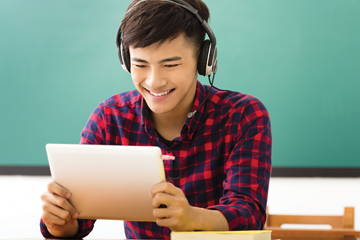 Applying 3D Printing for a Purpose: the Engineering Design Process
Coding Drones for a Purpose: Analyze and apply how drones work and can solve real-world problems
Coding Robotics for a Purpose:
How robots work and real-world applications
Computers and Artificial Intelligence: Training machines with learning algorithms